Do you like this story?
V-Card Minimal website PSD templates Free. The freebie for this week is beautiful and elegant pantone vcard template in PSD. Vcard Minimal Professional Vcard is a very stylish, ultra-clean, modern and organized looking vcard PSD theme. Slick Elegant vCard, by graphicsfuel, is a pack of free PSD website templates .This professional minimal paper vCard PSD template is an exclusive, professional, ready to use and simple perfect. Download Simple vCard Free PSD Template. A simple layered vCard mini-site PSD for you personal website.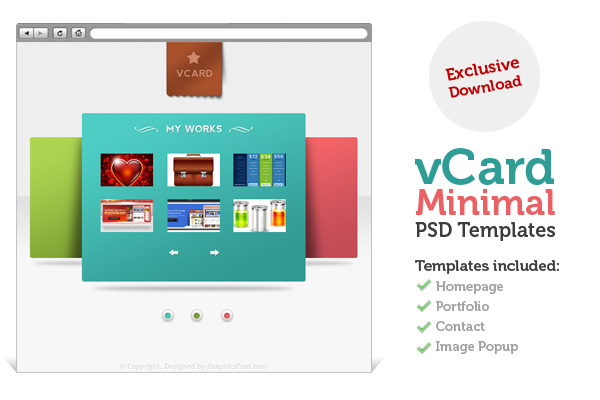 PSD freebie is a set of 4 V-Card minimal website PSD templates. The 4 PSD templates included are about us, works (portfolio), image popup and contact us. These templates are created in Photoshop PSD format and all the 4 sources files are available for free download. The design aims is clean in pantone color, simple layout with very beautiful menu navigation design. This professional single-page paper vCard free psd web page template is perfect for webmaster and graphic designer.

Stylish vCard Theme is a freebie vCard template in PSD, perfect perfect for any creatives, designers, developers, or even photographers. You can use the templates to create your personal vcard website. Download the PSD templates and let me know your thoughts.


About Us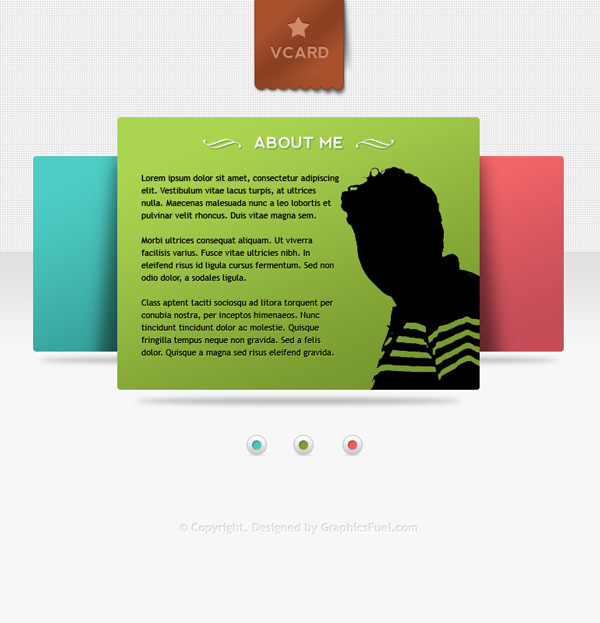 My Works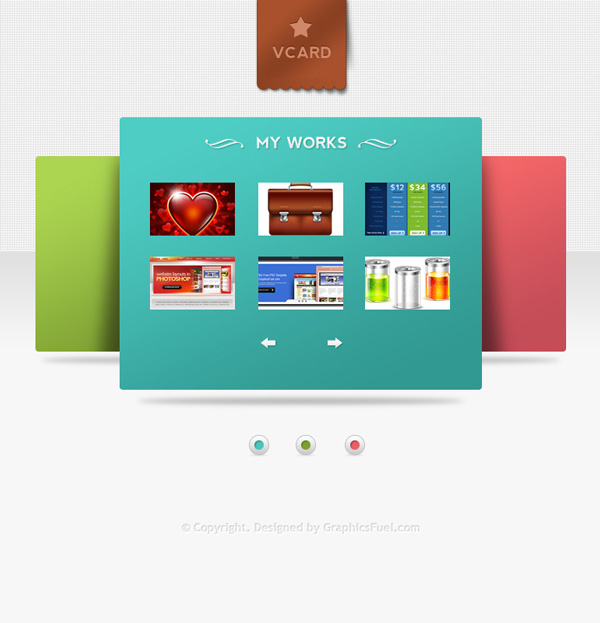 Image Popup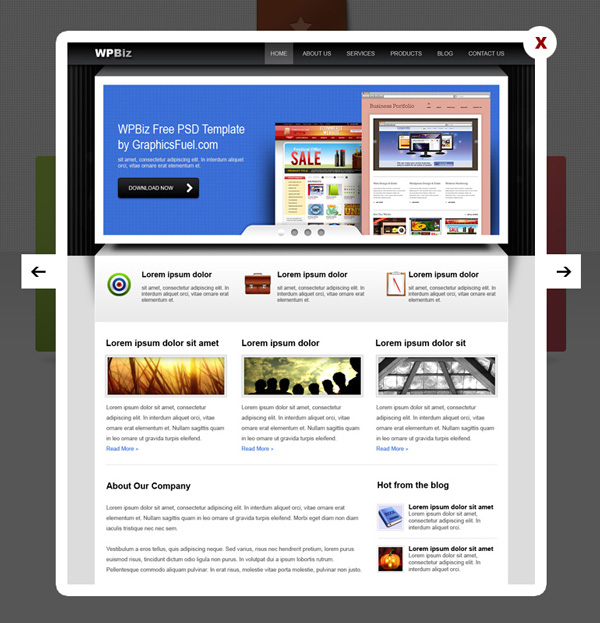 Contact Us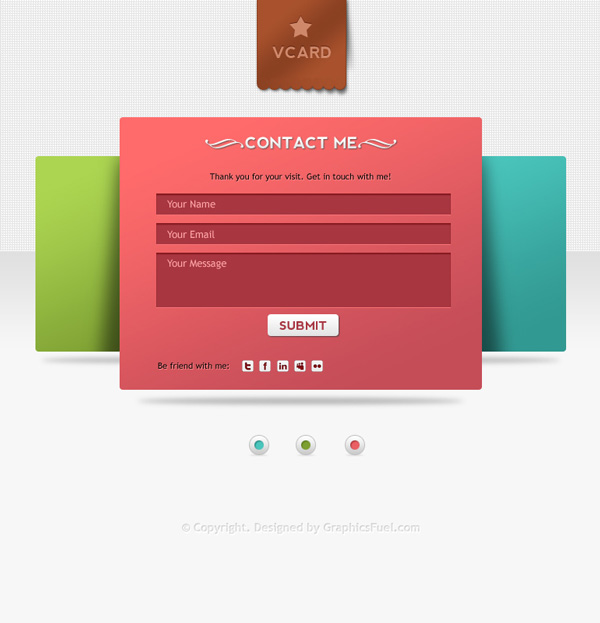 File Resolution: 1600 pixels wide
Format: PSD, JPG
Size: 2.66 MB (zip)
This post was written by: beemagnet77
BeeMagnet is a professional graphic designer, web designer and business man with really strong passion that specializes in marketing strategy. Usually hangs out in Twitter has recently launched a blog dedicated to home design inspiration for designers, bride, photographers and artists called HomeBase