Do you like this story?
Selling Product website PSD template is cretaed for web designer and website design purpose. Selling product both digital files or good can be easily to sold when we sell it in both online and offline. If you want to sell your products online you can use eshop template, shopping cart template or something like that. Now, we post a bran new Selling Product website PSD template to help you selling your products online.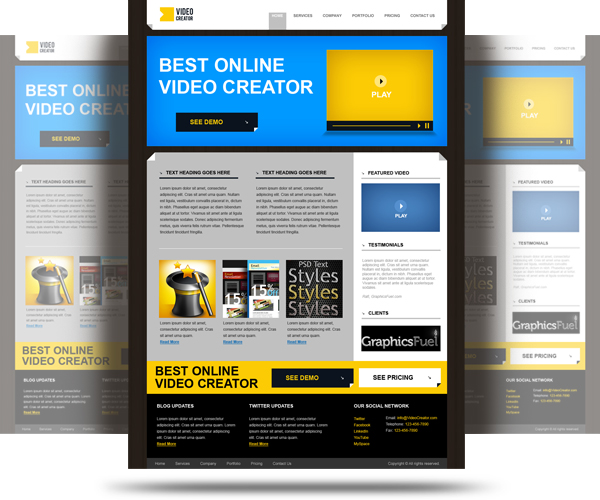 PSD download is a modern product website design in Photoshop PSD format. Made cool and clean website design with a professional creative edge. The PSD template can also be used for any business or corporate website for selling their producs online.
The website layout comes as a Photoshop file with full layers in folders, so you can make any necessary adjustments to your design needs. Download the PSD design and let me know what you think of it.
The fonts used in the design are Arial and Bebas.

Preview of the Product Website Template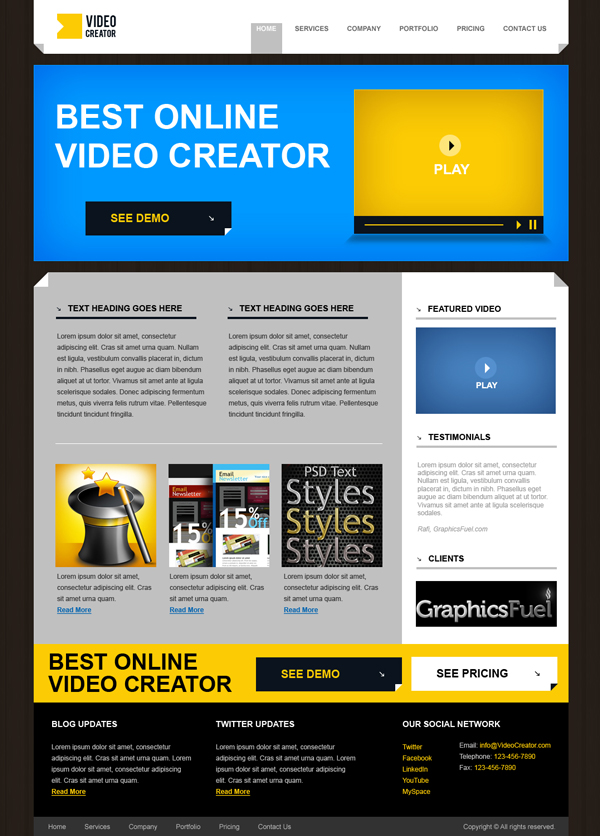 File Resolution: 1600 pixels
File Format: Photoshop & JPG
Size: 1.21 MB (zip)
This post was written by: beemagnet77
BeeMagnet is a professional graphic designer, web designer and business man with really strong passion that specializes in marketing strategy. Usually hangs out in Twitter has recently launched a blog dedicated to home design inspiration for designers, bride, photographers and artists called HomeBase