Do you like this story?
Great Web Gallerise Template PSD a royalty free Web Template Photoshop file. This template could also be used as Picture gallery. This is an elegant Web Template which could also be used as a Photo Gallery Template. Web Design Gallery PSD Template is template created for design showcases and portfolios. Website Gallery PSD Template :- It is a professional gallery style website design in psd format. Today we've decided to post something that is just so freakin' awesome, best selling PSD template for only one tweet about it. All 16 .psd files (9 colors) are fully layered and well organized for easy editing/slicing. You can use it for all your projects for free and without any restrictions.

Download Themes Kingdom's best selling PSD Gallerise for free. We use paywithatweet button so please activate your twitter account to download this website template. enjoy!

Great Web Gallerise Template PSD Preview
Great Web Gallerise Template PSD Implementations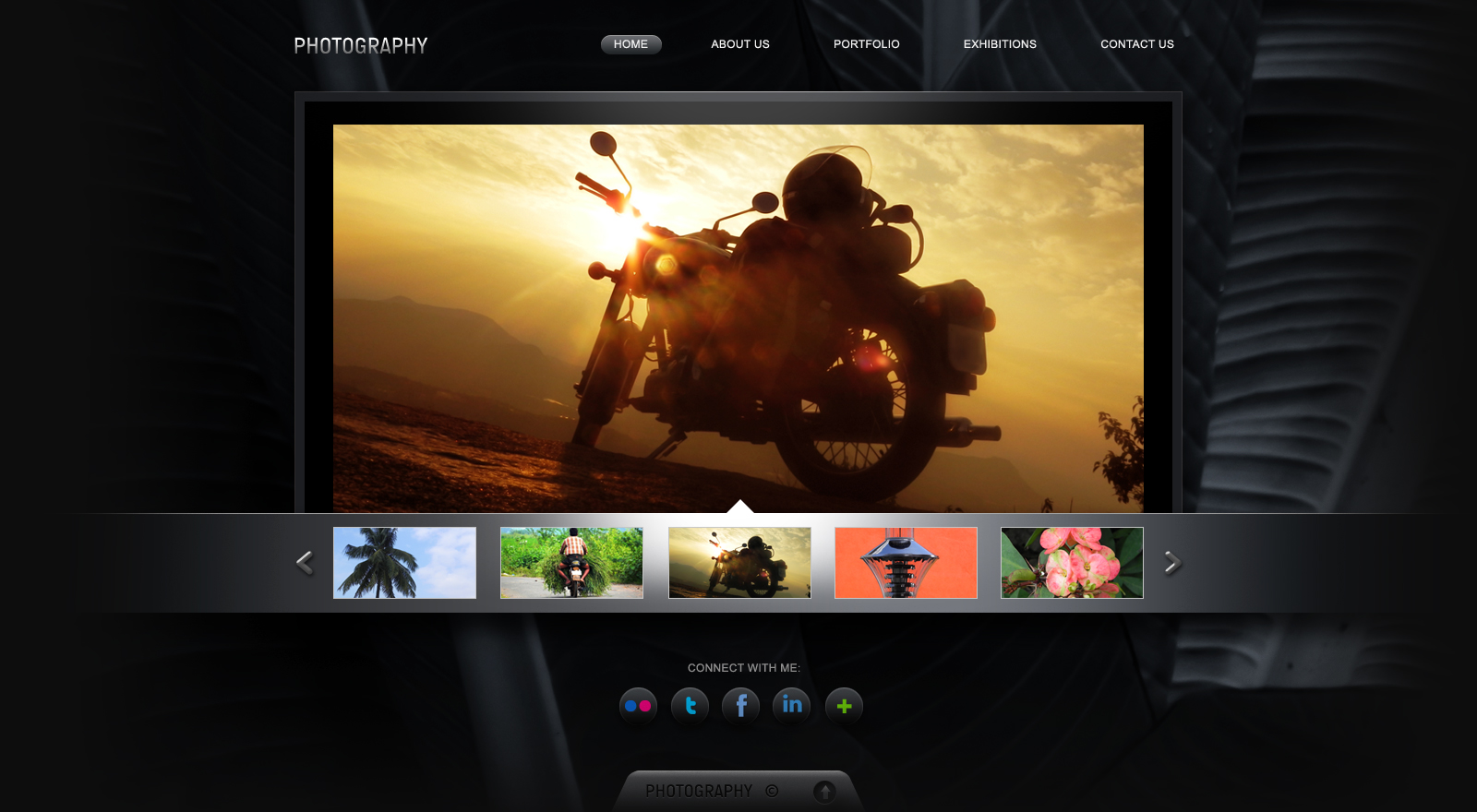 This post was written by: beemagnet77
BeeMagnet is a professional graphic designer, web designer and business man with really strong passion that specializes in marketing strategy. Usually hangs out in Twitter has recently launched a blog dedicated to home design inspiration for designers, bride, photographers and artists called HomeBase